About Us
dp Design Studio is a bespoke design and Drafting company, specialising in new builds and home renovations, inside and out.
Our designs aren't limited by what's considered the norm.
Our planning is thoughtful, giving you a unique living space where you can bond with your family.
We believe working in a way that's cost effective for you. It's not all about the money, but the reward of appreciation that comes from delivering a top-class service every time.
To find out how dp Design Studio can transform your home, call us today on 1300 373 374, or fill in our contact form.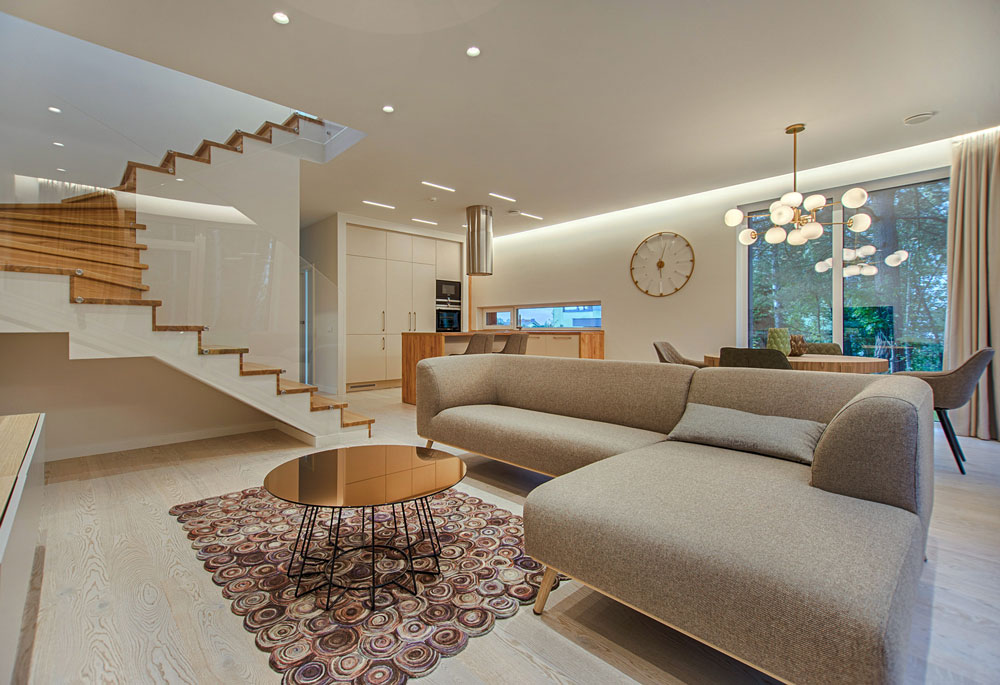 dp Design Studio Services
Whether you want a home designed from scratch, or a renovation to make your home function for you, dp Design Studio has you covered.
Our process begins by getting to know you and finding out what you expect from your project. We then initiate the design and investigation stages, obtaining all relevant permits. We hand pick all the tradesmen that will work on the construction, and project manage it through to completion — including a follow up when all the work is done.
Our designs are cost effective, working to the budget you can afford. Top-quality materials, and our inspiration, will deliver a renovation or build that you'll be delighted with.
We can help you to achieve your dream.
Design and Drafting
Your dreams are our vision. At dp Design Studio, we get to know and understand you, your project, and your site. Our complete, bespoke service includes an investigation and design process, as well as obtaining all the relevant permits. Next, we pull together a team to execute your project, helping you achieve the home you have always desired.
Kitchen Design
Kitchens need to be functional as well as aesthetically pleasing. No matter how much space you have available, dp Design Studio can create a high-quality kitchen that works for you. With a kitchen that flows and is a pleasure to behold, you will enjoy it for many years to come.
Our complete kitchen renovations including design, demolition, installation, and management of all associated trades.
Bathroom Design
Today's bathrooms reflect our lifestyle and are an integral part of our homes. dp Design Studio can help you create a functional space, where you can relax at the end of a busy day. From the smallest powder room to the largest high-end bathroom, clean straight lines and uncluttered counter spaces will transform the look. We provide a haven you'll want to spend pampering time in.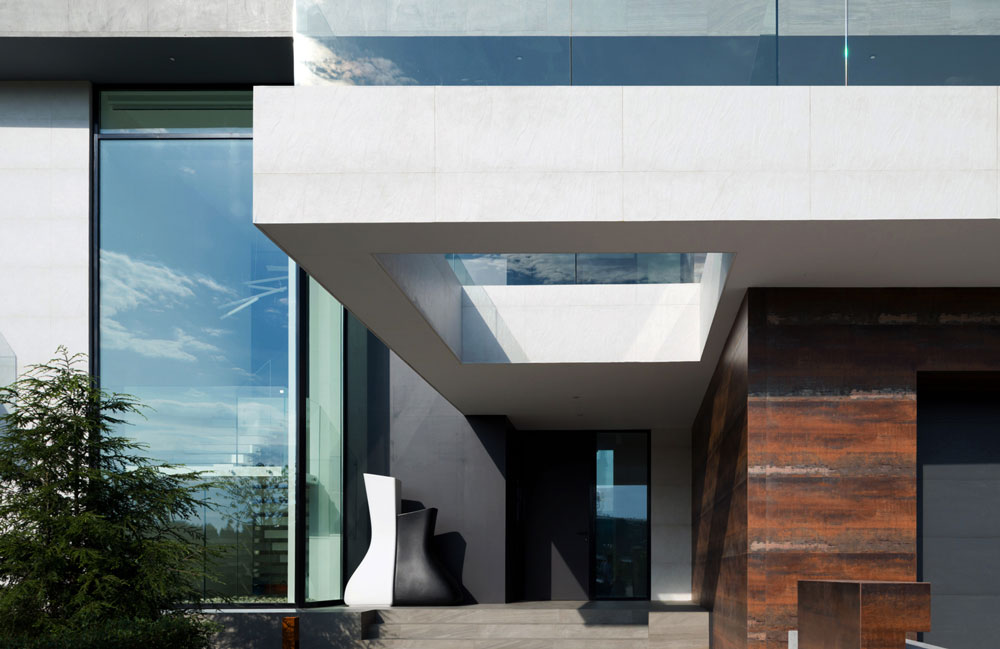 Choose dp Design Studio for Your Next Project
dp Design Studio offers unique designs for new builds and renovations. Imagine being able to have everything on your wish list incorporated in a way that functions for you and your family. Whether it's bringing the outdoors inside for seamless living, or adding air and light to your home.
Our expert knowledge delivers solutions — we are honest and open in everything we do. We find innovative ways to make your home stand out from the crowd, making the most of the space available. Our meticulous planning ensures there are no grey areas and the quote we give is cost effective for you.
So, when you want someone you can rely on who thinks outside the box, call dp Design Studio on 1300 373 374, or fill in our contact form — the first client visit is free!
Copyright © 2000 to 2022 | dp Design Studio | All Rights Reserved