dp Design Studio
dp Design Studio is a client-focused boutique high-quality architectural and interior design firm, that creates sustainable living spaces. Our aim is to create sustainable living spaces which match your expectations and budget.
dp Design Studio, Sydney
dp Design Studio offers you a complete, end-to-end architectural and interior design solution. You may be a homeowner looking for quality design work for a new build or renovation of the whole of your home. Alternatively, you might just want a kitchen or bathroom upgrade, or the addition of a granny flat or other extra space.
It doesn't end there, either — we also offer solutions to help your outdoor space function — from landscaping, pools, pergolas, and more.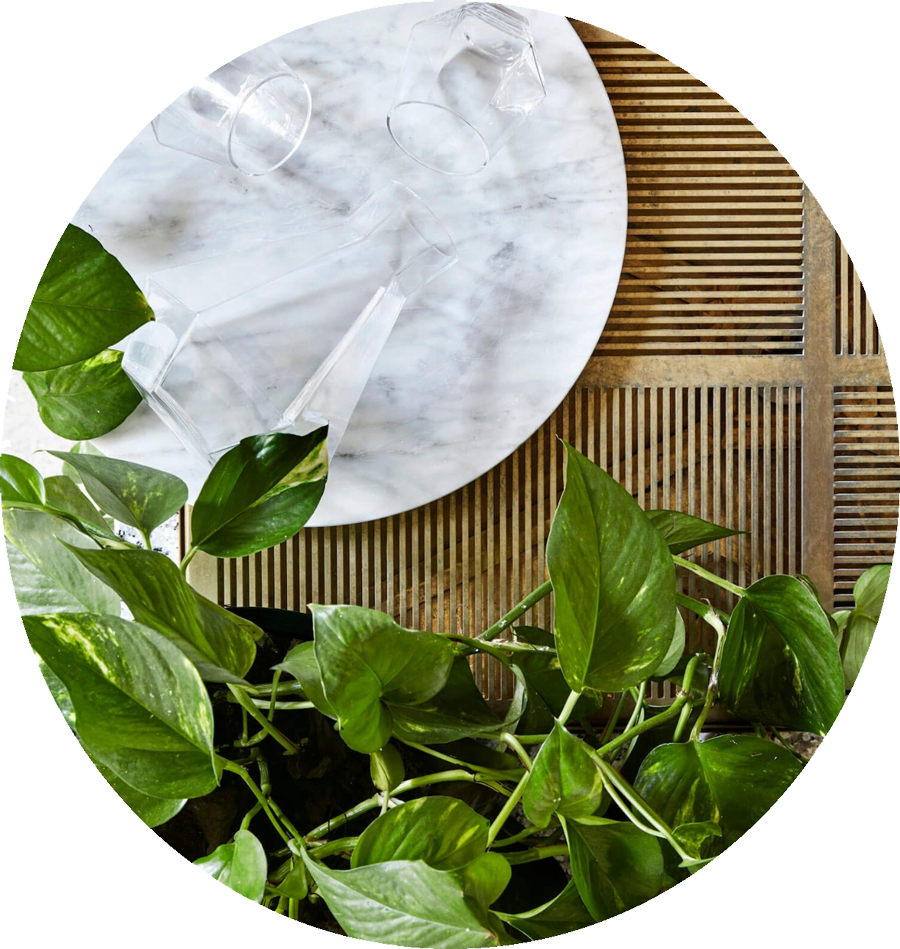 We specialise in high-quality architectural design, project management and interior design services for residential and commercial spaces. We partner with professionals, to provide a complete package.
Designs 
At dp Design Studio, we think outside the box, to bring you a custom design for all areas of your home.
We provide a complete service, from the first consultation to the final handover. We can help make your dreams reality and give you a home to be proud of.
Our services include, but aren't limited to:
Alterations and additions.
Your unique design is waiting to be created — call us today on 1300 373 374 or fill in our contact form.
Kitchen Design and Renovation
A kitchen needs to be practical and functional, which is why dp Design Studio pays particular attention to the layout of appliances, storage and work areas. No matter what size your kitchen, from the smallest to the most spacious — meticulously planning the positioning of everything ensures we make the most of the space you have.
And it's not just about placing the furniture, appliances, and cabinetry — we also take ergonomics into account. We make sure the heights are perfect for you and the appliances are conveniently situated, making them easy to use. Space will be utilised cleverly, to ensure you can move around comfortably and enjoy the room we create.
Make your kitchen function for you — call us today to find out what we can do for you, or fill in our contact form.
dp Design Studio offers a complete service for the renovation of your kitchen, including:
Managing the project from start to finish,
including the design, planning, removal and disposal of your old kitchen, and employing all the different trades needed.
Supplying a 3D digital plan,
so you can see how your custom design will look on completion.
Tapware and sinks supplied and installed.
Installing electricals and plumbing.
Designing bespoke benchtops and cabinets.
Plastering and carpentry.
Advice from our expert designer
throughout the project, especially in relation to materials, appliances, and aesthetics.
All kitchen appliances,
such as cookers, ovens, range hoods, fridges, and dishwashers, supplied and installed.
Splashback and tiles supplied and installed.
Bathroom Design and Renovation
Your bathroom should be an environment you can relax and unwind in. Having a space that is pleasing to the eye as well as functional will give you a room that you want to linger and pamper yourself in.
We deliver a bespoke design, professionally installed by our expert team. The selection of accessories and products to choose from are extensive and competitively priced.
dp Design Studio offers you a complete bathroom redesign package, including:
Renovations of bathrooms, powder rooms, or ensuites.
Design, supply and fit bathroom suites, accessories, and fixtures.
All related plumbing.
Plastering and carpentry.
Waterproofing all necessary areas.
Tiling of walls and flooring installation.
Fitting electrics and lighting.
Designing and installing bespoke cabinetry, shelving, and storage solutions.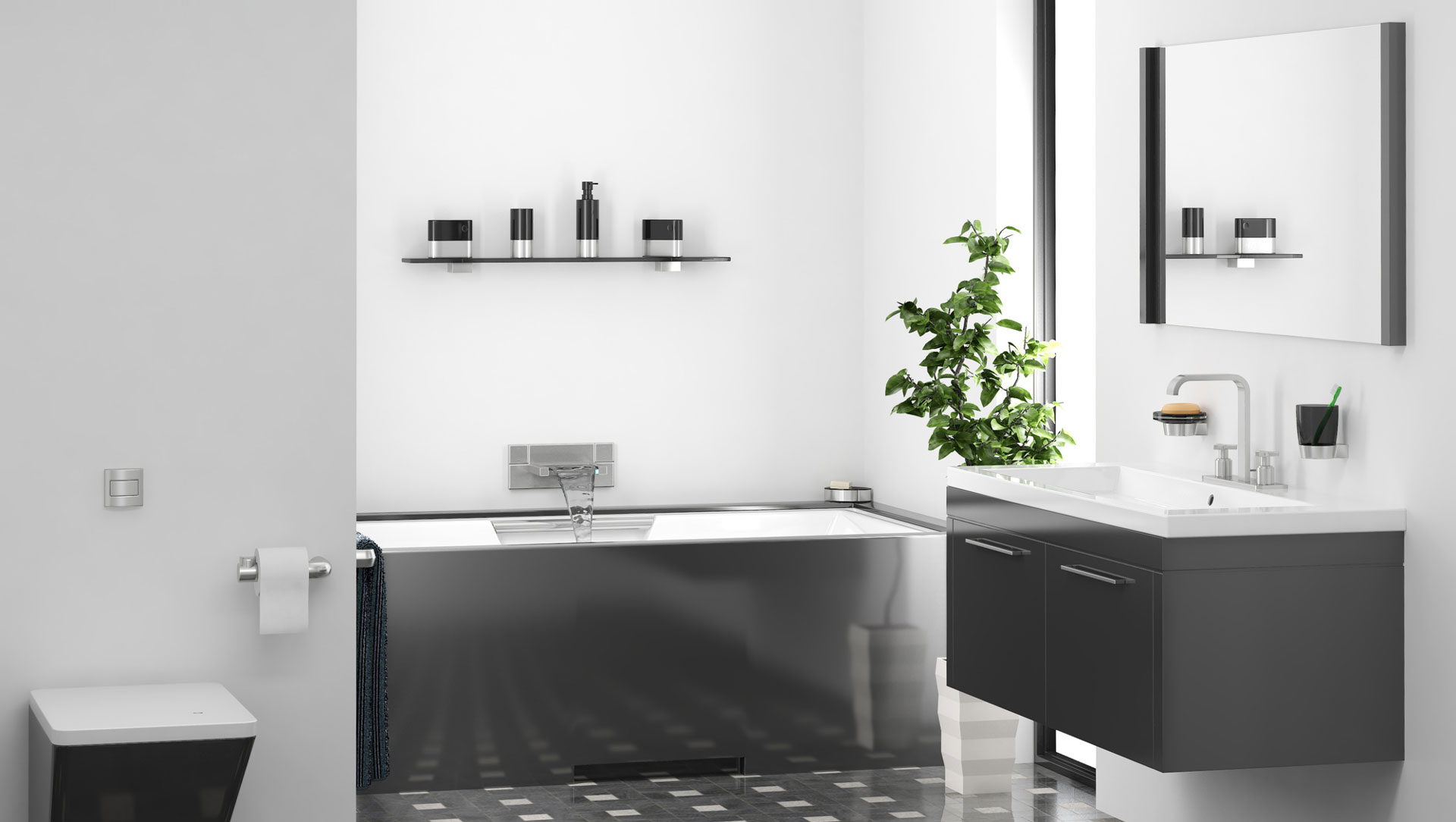 Contact us today to find out how we can transform your bathroom
— the first client visit is free!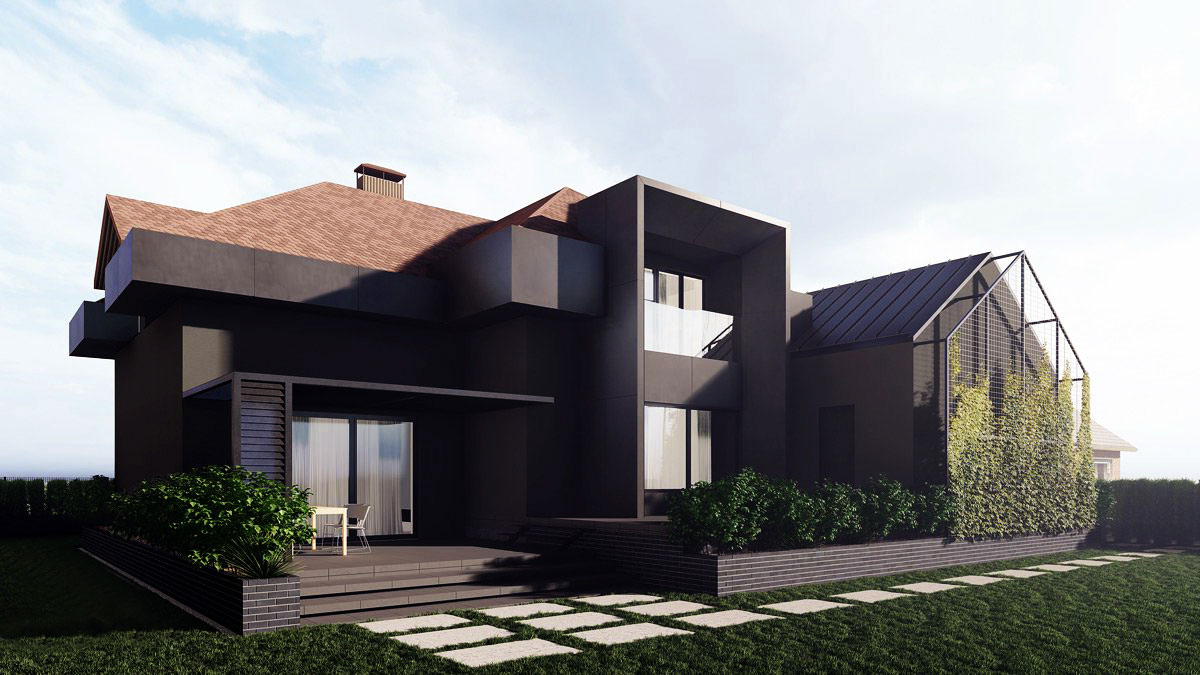 dp Design Studio: Bespoke Renovations and Builds
dp Design Studio offers outstanding  designs for all areas of your home. Each property has its own unique challenges, and we have the solutions you need.
From start to finish, our honesty and integrity shine through. We make sure no stone is left unturned in providing you with a competitive, all-inclusive costing. There are no grey areas and no hidden charges.
Our designs make the most of your space, utilising it in an inventive way that functions for you. Our trusted professionals provide a complete package, including all certifications and permissions.
Choose dp Design Studio for your next project — we think outside the box, rather than just ticking it.
Our Services
Architectural Designs
Copyright © 2000 to 2023 | dp Design Studio | All Rights Reserved